What's Gluten-Free At Chili's?
Chili's might not be a designated gluten-free restaurant but they do offer a variety of food items that don't contain gluten. From salads and soups to Craft Burgers, Fresh Mex Fajitas, Tex Baby Back Ribs, and Lighter Choices – Chili's have you covered.
However, due to the shared cooking and preparation environment in which their amazing food items are prepared, there is always the possibility of cross-contamination with food products containing gluten. It may be best for people with severe allergies to avoid eating at Chili's without conforming ingredients.
Salads & Soups
Chili's offers a variety of delicious salads and soups that are gluten-free. For a healthy salad, try the Caribbean Salad (Chicken, Shrimp) or the Fresco Salad. You can also order their House Salad without croutons. For something with a bit more flavor, check out the Santa Fe Chicken Salad—just skip the chili with tortilla strips.
If you're in the mood for soup instead, Chili's has some great options too. Their Loaded Baked Potato Soup is a favorite, and their Southwest Chicken Soup can be enjoyed without the tortilla strips. All of these gluten-free dishes will provide your body with essential vitamins and minerals while still tasting great.
Salad Dressings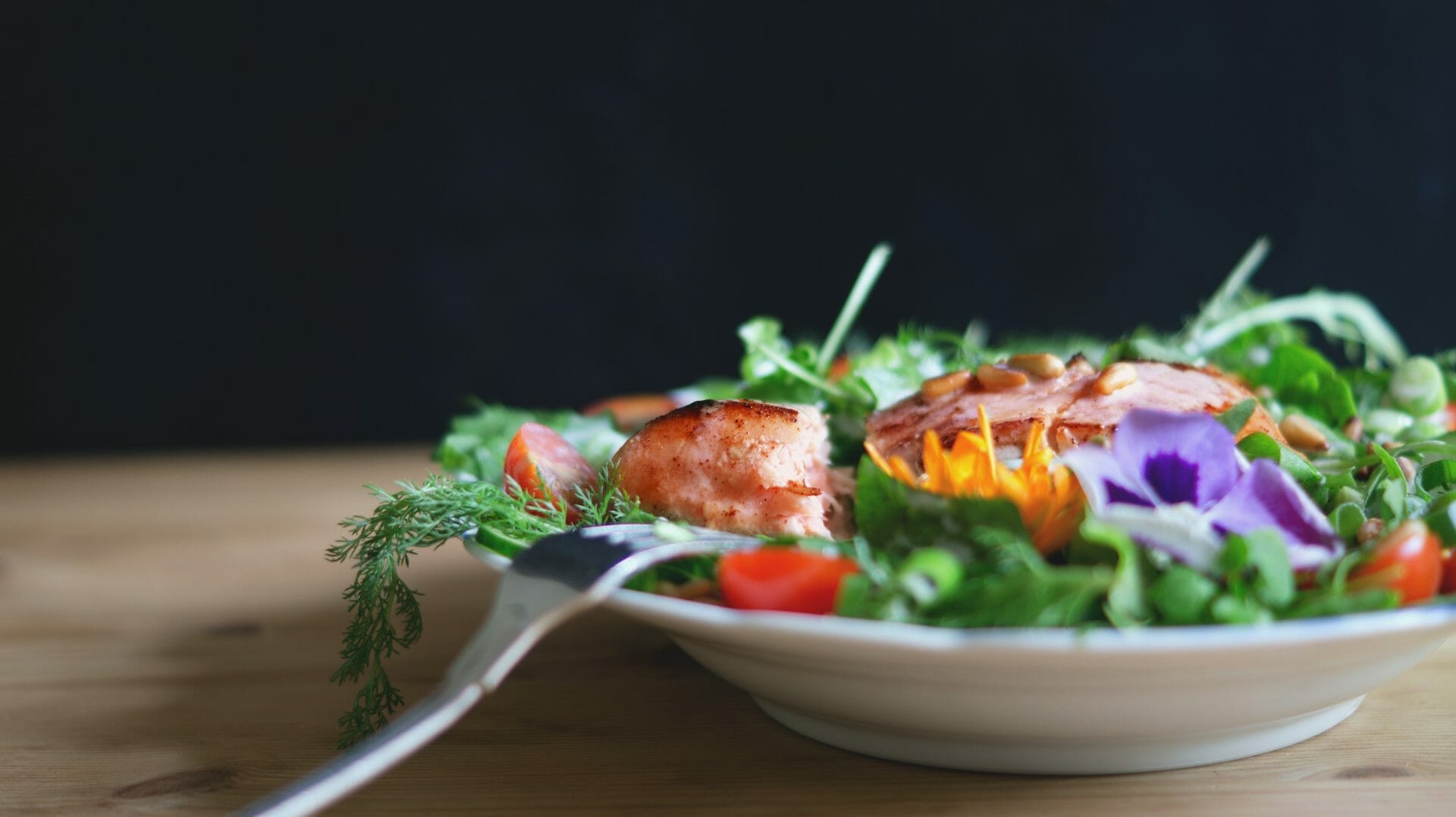 Chili's gluten-free menu has a variety of flavorful options for anyone looking for a gluten-free meal. If you're looking for salad dressings, there are several options to choose from. Honey-Lime Dressing, Honey-Lime Vinaigrette, Ancho-Chile Ranch, Citrus-Balsamic Vinaigrette, Honey-Mustard, Ranch, Avocado-Ranch, Bleu Cheese, Santa Fe, and Thousand Island are all gluten-free.
These salad dressings help add flavor to the main dish and make it even more enjoyable! With these different flavors available, you can find the perfect dressing to top off your salad.
And since they're all gluten-free, you don't have to worry about any adverse reactions that could come with eating something that contains gluten. So go ahead and enjoy Chili's delicious offerings without fear of getting sick!
Craft Burgers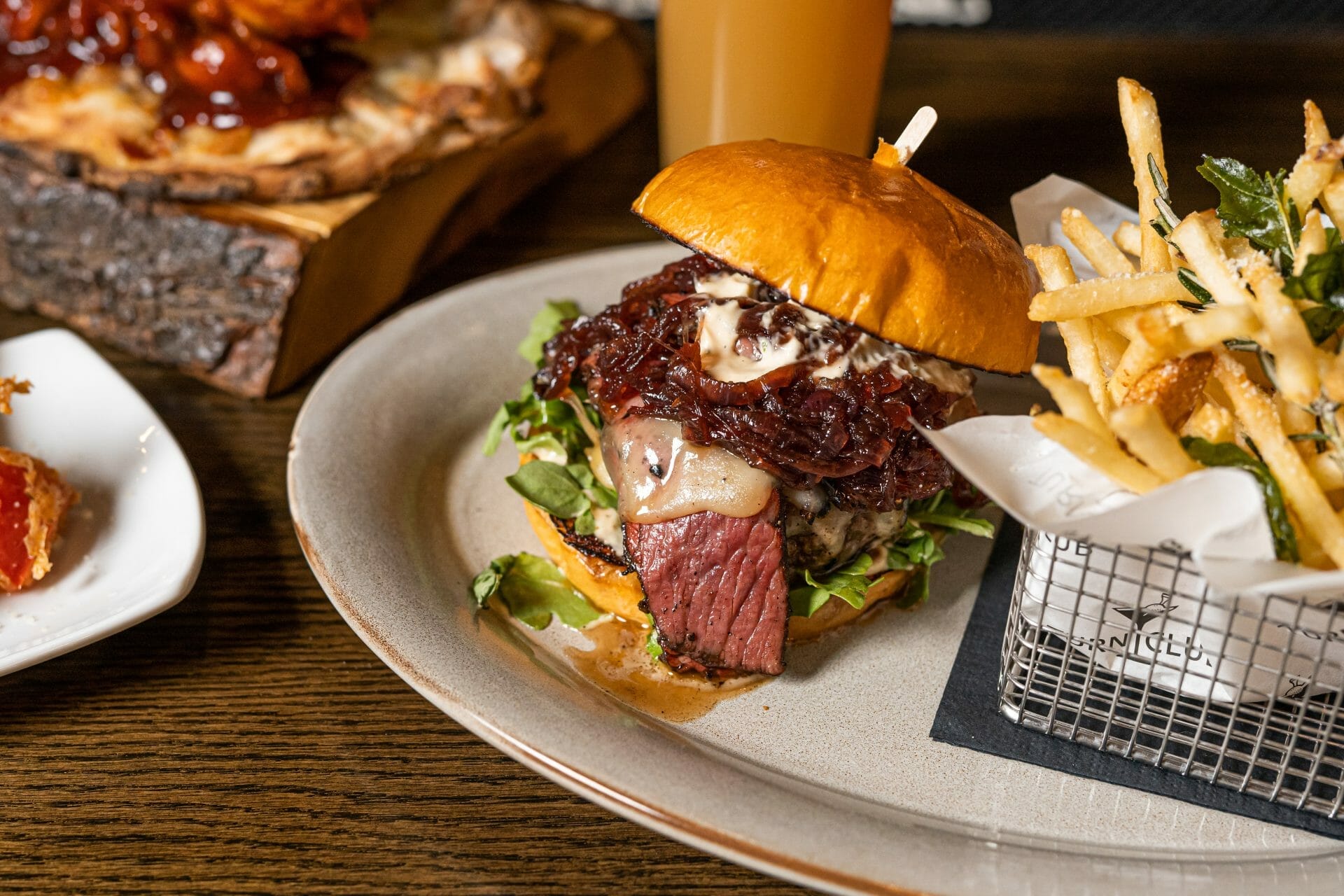 Chili's is a great place for those who are looking for gluten-free options. There are plenty of delicious craft burgers that can be made gluten-free with a few simple substitutions. Simply order the burgers without the buns and without fries or onion rings.
The Ultimate Burger, Grass-Fed Beef Patty, Guacamole Burger, Oldtimer Cheese Burger, Classic Bacon Burger, Southern Smokehouse Burger, Thin Beef Patty, and Sunrise Burger can all be ordered gluten-free.
As an alternative protein option, there's also the Turkey Patty burger! All you need to do is make sure to substitute the bun and sides for something else that's gluten-free if desired.
Fresh Mex Fajitas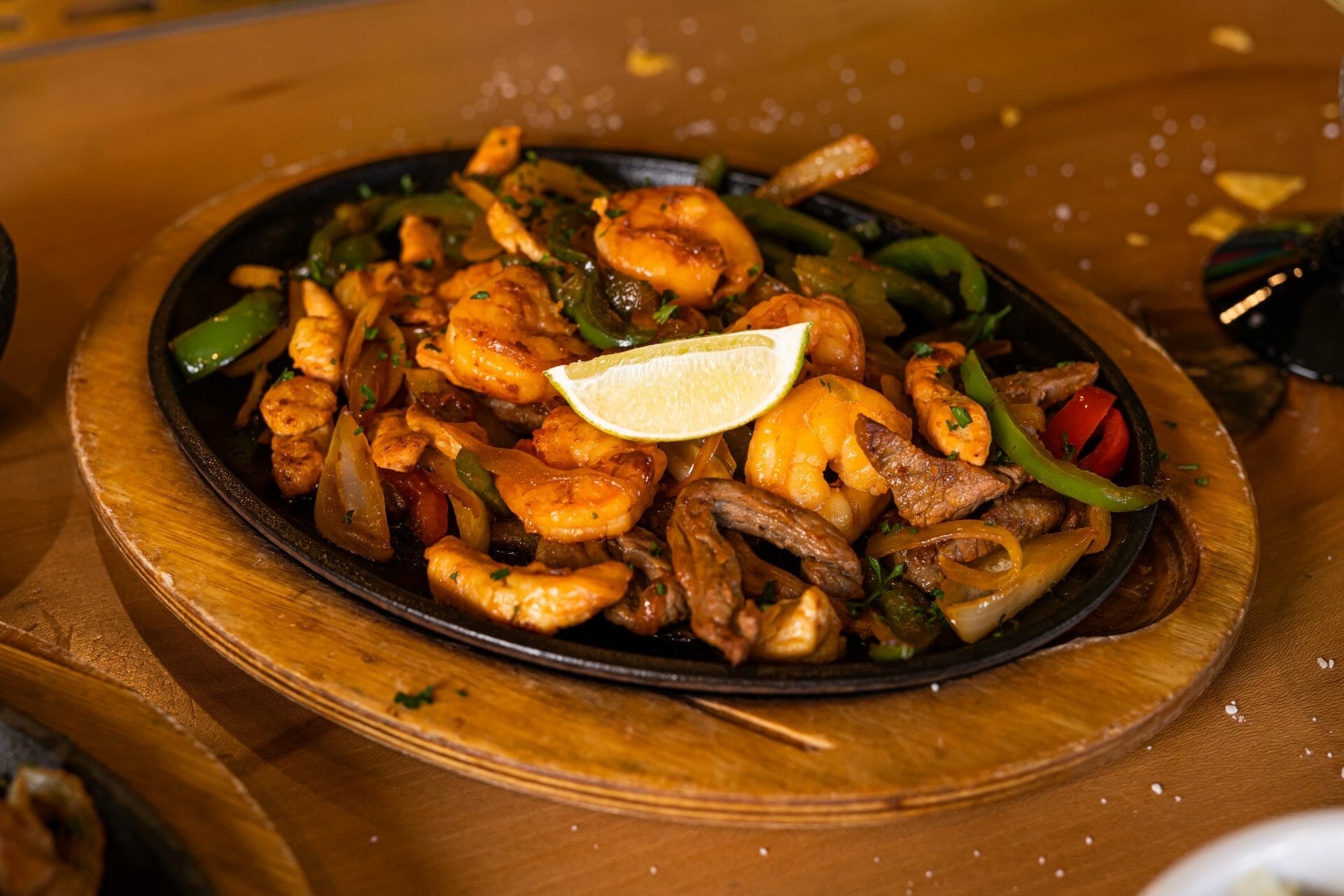 If you're looking for a delicious and gluten-free menu at Chili's, then you should definitely try their Fresh Mex Fajitas. This dish consists of sizzling steak or chicken fajitas served with grilled bell peppers, onions, and corn tortillas, making it a perfect option for those who need to go gluten-free.
The best part is that all you have to do is substitute the flour tortillas with corn ones and you're good to go! You can choose from pork carnitas, prime rib, steak, shrimp, and chicken as your protein choice.
The next time you are dining out at Chili's and feeling adventurous enough to explore the delicious fresh mex menu items – make sure you ask for your fajitas with corn tortillas instead of flour ones so that your meal will be 100% gluten-free.
Fresh Mex Bowls
These bowls consist of grilled chicken or steak mixed with flavorful black beans and fresh pico de gallo. You can also choose from one of four flavors – Chipotle, Classic, Santa Fe, or Margarita Chicken – to make your bowl even more delicious.
They are served over brown rice or black beans but make sure to order without the tortilla strips and Mexican rice to keep it gluten-free.
Fresh Mex Top Shelf Tacos
Fresh Mex Top Shelf Tacos at Chili's are the perfect gluten-free way to satisfy your craving for Mexican food. The tacos come with flavorful meats like ranchero chicken and pork carnitas and are arranged on a bed of crispy iceberg lettuce, cilantro lime sauce, and queso fresco.
But the best part is that you can substitute tacos with corn tortilla strips for flour when ordering them, so you don't have to worry about any hidden gluten ingredients.
Whether you're following a gluten-free diet or just trying to lighten up your plate, original Chili's Fresh Mex Top Shelf tacos are an excellent choice.
Fresh Tex Baby Back Ribs
Chili's is a great place to find delicious and happy-hours food for gluten-free options. One of their most popular dishes is the Fresh Tex Baby Back Ribs. While the ribs themselves are gluten-free, it's important to double-check which sides come with them to ensure that your meal will be free of gluten.
Dr. Pepper and Honey-Chipotle are both gluten-free beverages that go perfectly with your ribs, as well as Original if you're looking for something a little more classic. For your side, you can keep it light and order some steamed broccoli or get creative with the flavorful Southwest Rice Pilaf.
Fresh Tex Steaks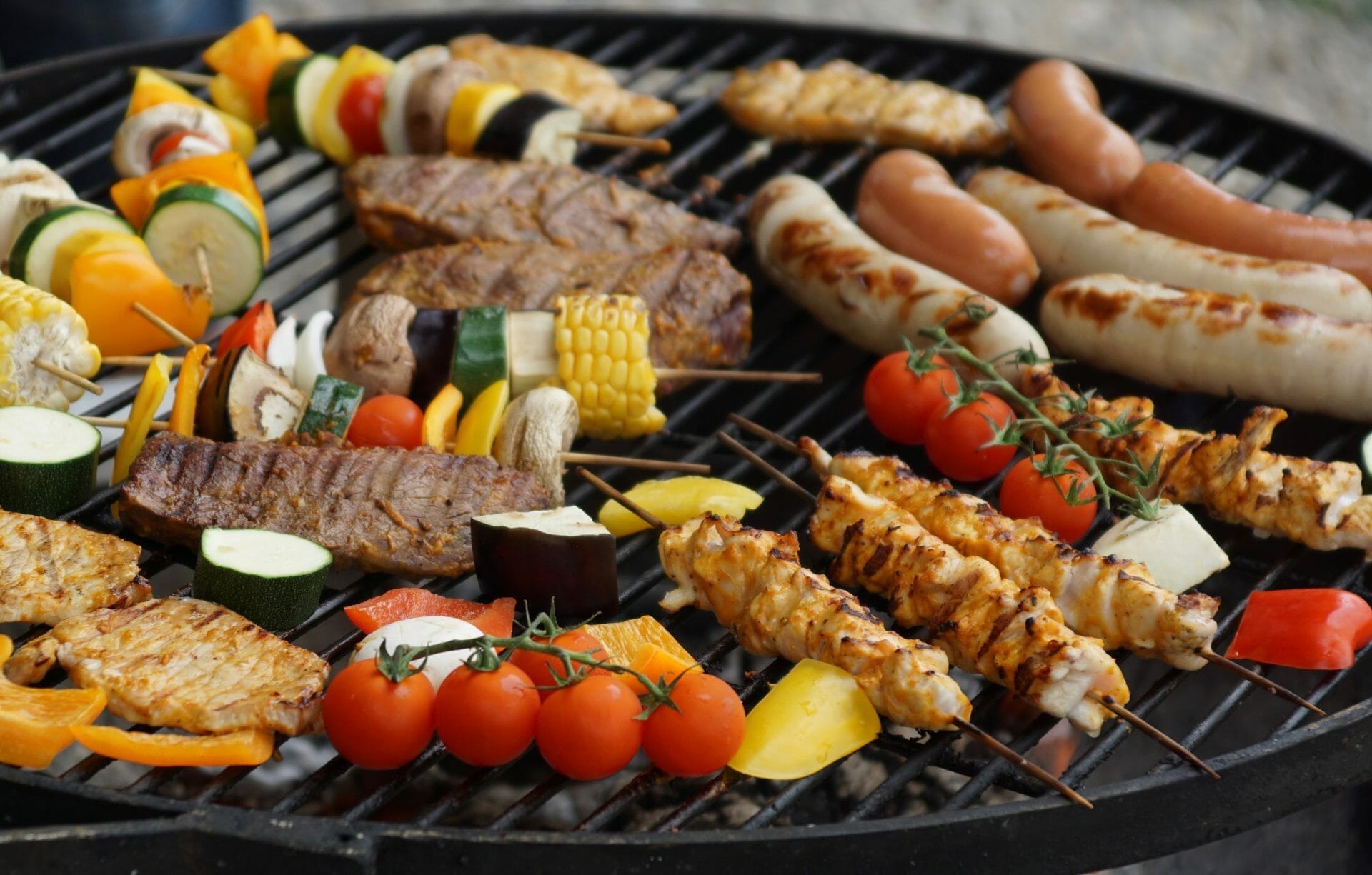 If you want to eat gluten-free at Chili's, then you'll be happy to hear that their Fresh Tex Steaks are a great option. This dish includes two delicious steak options – the Ribeye and Sirloin – all cooked to perfection and served with seasoned vegetables and corn and cilantro dressing.
You can also order the Sizzling Steaks (without fries) which include the Citrus-Chile Avocado Sirloin and the Honey-Chipotle Shrimp & Sirloin. Both of these steak dishes are equally delicious, but without the added side of fries, they're guaranteed to be gluten-free.
Fresh Tex Lighter Choices
The restaurant offers a variety of Fresh Tex-Lighter choices that are not only tasty and gluten-free, but also healthy! Some of the popular dishes include Grilled Chicken Salad, Avocado Sirloin, Margarita Grilled Chicken, and Ancho Chile Salmon.
So if you're in the mood for something light yet delicious, make sure to check out Chili's Fresh Tex-Lighter Choices!
Sides
Chili's has a wide selection of sides perfect for those on a gluten-free diet. Some of the great side options you can choose from at Chili's are Mandarin Oranges, Seared Shrimp, Asparagus & Garlic Roasted, Citrus-Chile Rice, Corn Kernels, Tomatoes, Black Beans, Loaded Mashed Potatoes, etc.
Each of these dishes contains no gluten products and makes the perfect accompaniment to your meal.
Extras
Chili's is known for providing an array of gluten-free options, and there are some extras that you can enjoy even if you're living a gluten-free lifestyle. The restaurant offers extras like original BBQ Sauce, salsa, avocado slices, bacon, honey-chipotle sauce, mixed cheese, and sour cream to make your meal even more enjoyable.
All of these extras are naturally gluten-free and can help add flavor and texture to an otherwise bland meal.
Beverages
If you're looking for gluten-free options at Chili's, then you'll be pleased to know that there are several beverages available. All eight of Chili's fountain drinks are gluten-free, so you can choose from IBC Root Beer, Sprite, Coke, Diet Coke, Dr. Pepper, Tea, and Strawberry Lemonade.
In addition to these soft drinks, they also offer beer and cocktails which may or may not be gluten-free – it's always best to check with your server before ordering an alcoholic beverage.
Hey'all I'm Amy, a born foodie and diagnosed with celiac disease 7 years ago. I refused to cave into tasteless, boring gulten free food and create my own!
On my blog you'll find info & cool facts along with recipes, all on gluten free foods!