Olive Garden Vegan Options 2022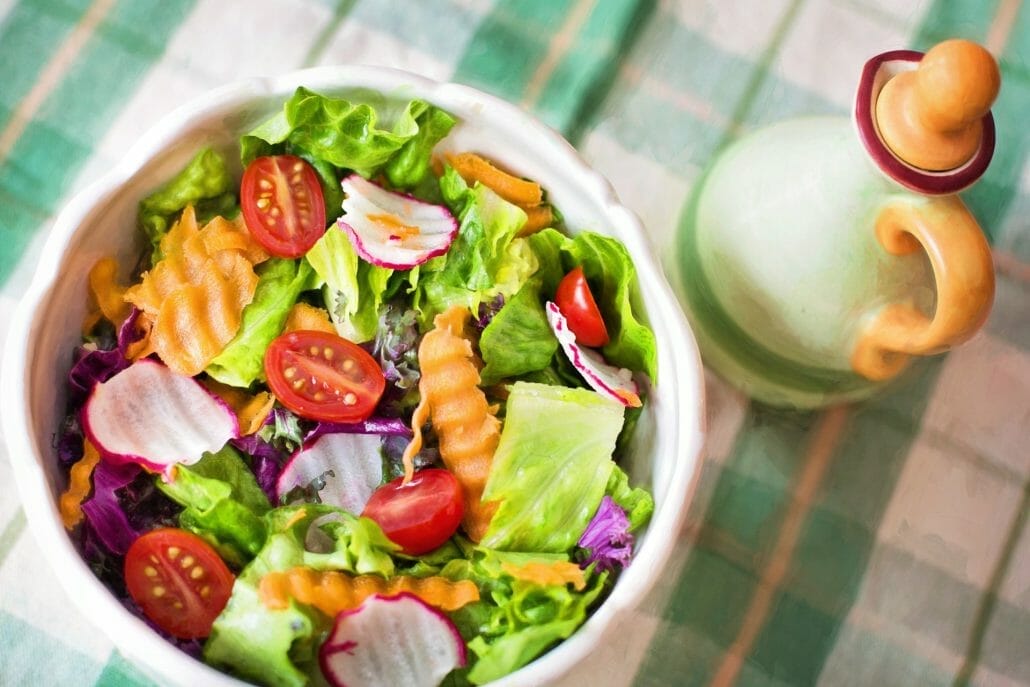 Olive Garden has some of the best vegan options available and they have worked hard to make sure their vegan offerings are truly accommodating. On their website they lay out all the details, explaining which of their appetizers, entrees, soups, salad & breadsticks, sides, and desserts are vegan.
There are even some vegan options available on the Kids' menu and customers can create their own pasta entree to suit their dietary requirements.
1. Appetizer
For appetizers, Olive Garden has some amazing vegan options. A great place to start is with their delicious breadsticks and marinara sauce.
Whether you order the regular or large order (which comes with 4 or 8 breadsticks respectively), you can enjoy a savory snack in no time! They are perfectly seasoned and accompanied by a flavorful marinara sauce.
2. Create Your Own Pasta Entree
If you're vegan and looking for a delicious meal at Olive Garden, then create your own pasta entree! Choose from small shells, angel hair, fettuccine, spaghetti, or rigatoni, and top it with tomato or marinara dipping sauce.
3. Soups, Salad & Breadsticks
You'll be happy to know that they have an array of very delicious soups, salads, and breadsticks that fit the bill perfectly. The minestrone soup is a great option and contains plenty of vegetables.
For the simple salad, you can order it without any croutons and Italian dressing, then ask if they can substitute olive oil and balsamic vinegar instead.
As for their famous breadsticks, both the garlic-topped variety and vegan marinara sauce ones are vegan-friendly.
4. Kids
Kids have plenty of vegan options to choose from at Olive Garden. One of their most popular dishes is the Kids Tomato Sauce with a Choice of Pasta. You can choose from Fettuccine, Shells, or Spaghetti for your pasta, and then pair it with a side such as Spaghetti with Tomato Sauce, Grapes, Broccoli, or French Fries.
5. Sides
Whether you're looking for a main course or just a side dish, Olive Garden's vegan options are sure to leave your tastebuds satisfied. Some of the delicious vegan sides they offer include steamed broccoli (just make sure no Parmesan garlic seasoning is added!), grapes, French fries, as well as spaghetti with tomato sauce.
6. Desserts
Desserts are an important part of any meal, and Olive Garden offers many vegan-friendly options. The Raspberry Sauce is a delicious vegan dessert option that can top off your meal.
Is The Eggplant Parmigiana At Olive Garden Vegan?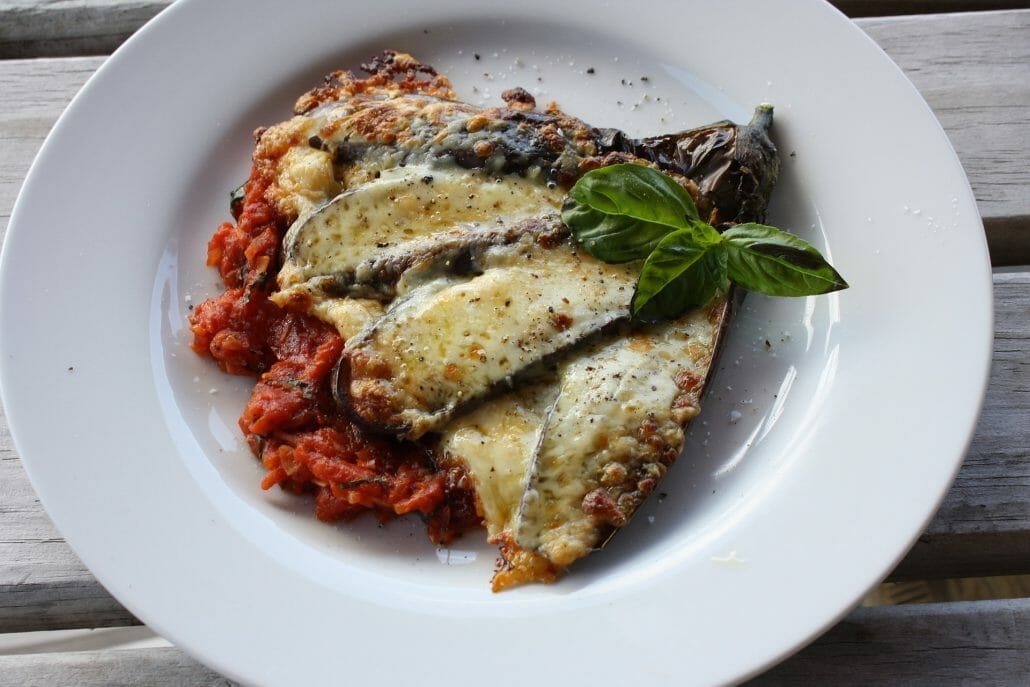 The short answer is no, unfortunately, the Eggplant Parmigiana at Olive Garden is not vegan-friendly. Although it is vegetarian-friendly. The parmesan cheese used in this dish contains an animal product called, animal rennet.
Is The Salad At Olive Garden Vegan?
The answer is yes—with some modifications. Many customers love the combination of pepperoncini, tomato, lettuce, olives, and red onion.
What Vegan Soups Are Available At Olive Garden?
Out of all the soups at Olive Garden, only the Minestrone Soup is vegan.
Is The Mushroom Ravioli From Olive Garden Vegan?
The simple answer is no, the Mushroom Ravioli from Olive Garden is not vegan. Due to the presence of animal ingredients, dairy, and egg-based ingredients, this dish is not suitable for a vegan lifestyle.
Hey'all I'm Amy, a born foodie and diagnosed with celiac disease 7 years ago. I refused to cave into tasteless, boring gulten free food and create my own!
On my blog you'll find info & cool facts along with recipes, all on gluten free foods!