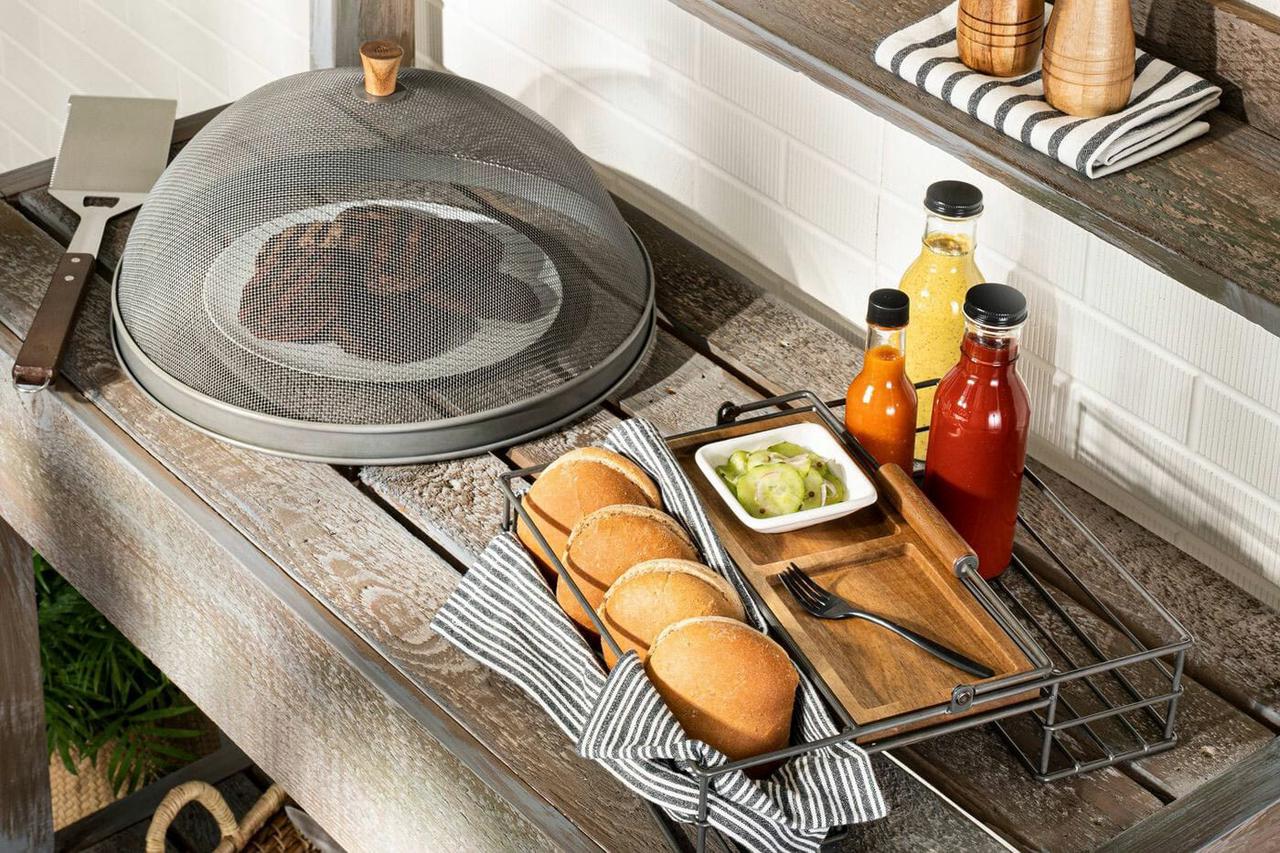 Punch
Foods
Your One Stop Site For Super Foods!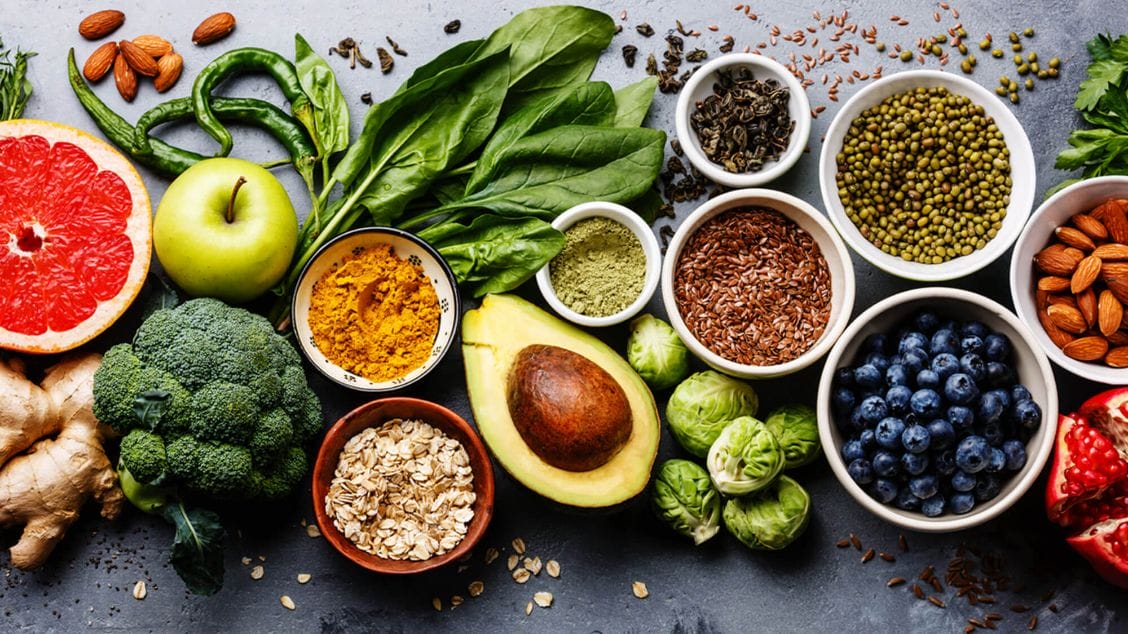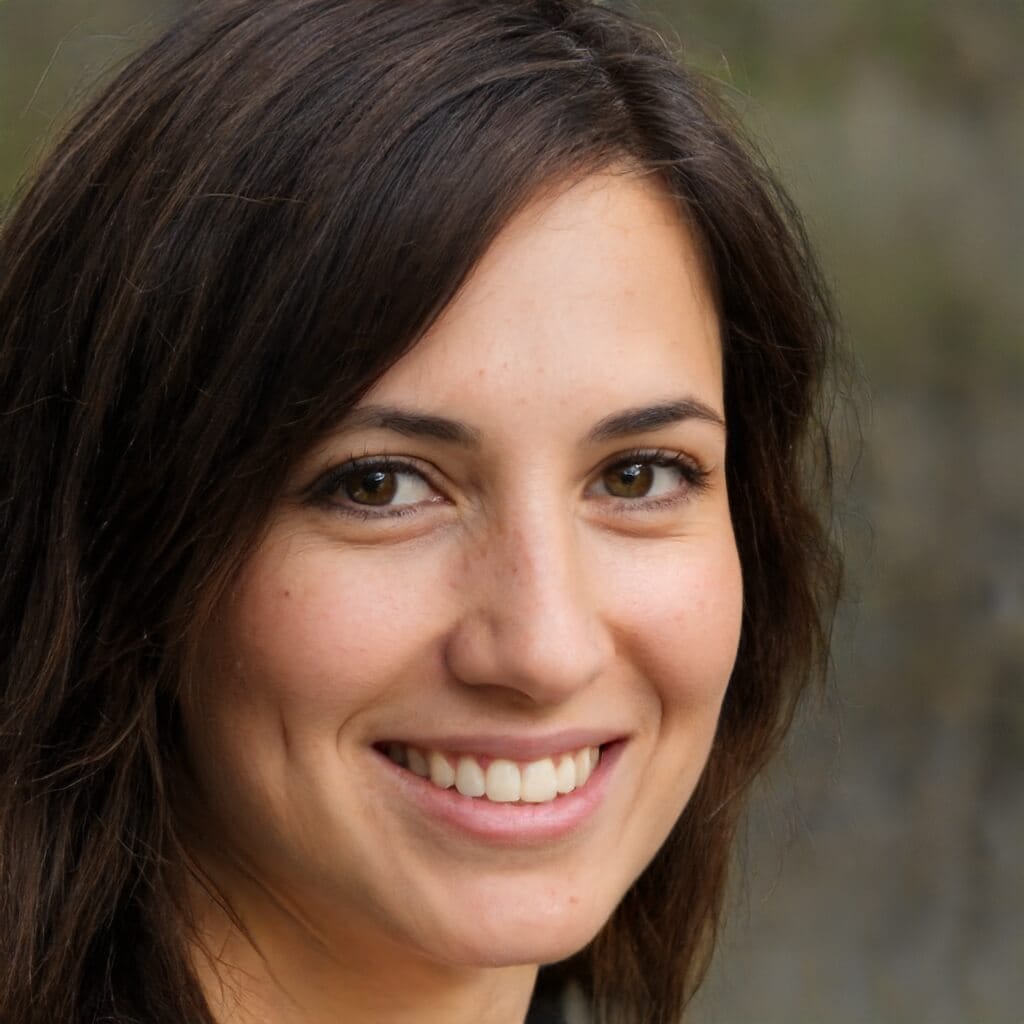 Hey'all I'm Amy! First and foremost a Momma to two lovely boys, a born foodie and Founder of PunchFoods.com.
Since being diagnosed with Celeac Disease, my food options became somewhat limited and I refused to cave into tasteless, boring gulten free food and create my own! On my blog you'll find info & cool facts along with recipes, all on gluten, vegan and dairy free foods!
If you have any questions, comments or just want to say "hey" – feel free to email me using the contact form here!
You can find me on Twitter, Facebook (also just started the PunchFoods Facebook Page) and Pinterest! Drop in and say HEY!