Is Jello Gluten-Free?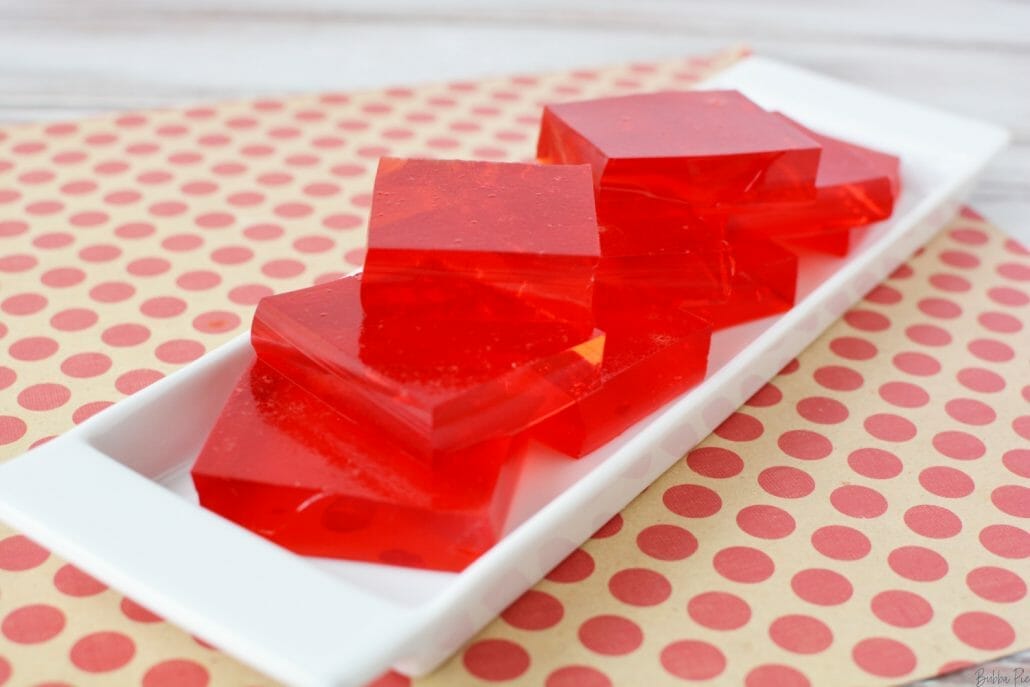 Jello Pudding is made by Kraft and it is a completely gluten-free product. Most of the Jellos Puddings available today don't have any ingredient containing gluten in them.
Some Jello pudding snack packs may contain barley in the ingredients. You should look closely at the ingredient list on the packaging to determine whether or not the Jello pudding contains barley.
However, the brand does not conduct tests to ensure it has below 20ppm gluten, so Jell-O products are not considered gluten-free by the FDA.
It's usually safe for people with Celica's disease or gluten intolerance to eat jellies made from gelatin desserts and puddings made from pudding mixes. If you have a severe allergic response to any level of gluten, it's probably better not to eat it at all.
Jello Puddin' has been found at potlucks and kid birthdays since the 1950s. It's a great treat both for kids and grownups. There are countless different recipes for serving Jello desserts, from strawberry pretzel Jello casserole to sugar pretzel Jello cups.
Though Jello can sometimes come off badly, there's no doubt that it brings fun and excitement to children and adults alike.
Jell-O Pudding Ingredients
Jell-O pudding is delicious, but if you're allergic to gelatin, you may not enjoy eating it. Jell-O pudding is made using skim milk, water, sugar, modified corn starch, cocoa processed with alkali, corn starch, sodium stearoyl lactylate (for smooth texture), sodium alginate, calcium phosphate, natural and artificial flavor, vitamin A palmitate, vitamin D, and artificial color.
You should be able to find a version of jell-o pudding without any of those ingredients listed above. You'll probably have to look at the label to figure out whether or not it's safe for you to eat.
If you're allergic to products with gluten-containing ingredients or dairy products, you might want to avoid Jell-O pudding. However, there are plenty of alternatives available. Try making your own Jell-O chocolate pudding snack instead. Or try making a fruit salad with fresh fruits and whipped cream.
Which Types of Jello Are Gluten-Free?
There are several types of Jello brand products that are gluten-free. You can find out which ones have gluten-free ingredients by checking the ingredient lists on the packaging.
Keep in mind that this rule applies to Jello gelatin desserts, but not necessarily to other Jell O brand products, like pudding and tapioca.
Here are the Jello brand tasty gluten-free desserts that don't have any gluten ingredients:
Jello Raspberry Sugar-Free
Jelly Peach Gelatin Dessertery
Jell-O Black Cherry Gelatin Dessert
Jello Berry Blue Gelatin Desserty
Jell-O Blackberry Fusion Gelatin Dessert
Jello Blueberry Pomegranate Gelatin Desserts
Jell-O orange sugar-free gelatin
Jell-O Original Strawberry Gelatin Snack
Jelli Black Cherry Gelatin Desserts
Jell-O Sours Blue Raspberry Gelato Snack
Jell-O Watermelon Gelatin Desserts
Jello Cherry Gelatin Desserts
Jello Cranberry Gelatin Desserts
Other Types of Gluten-Free Gelatin Dessert
There are several other types of gluten-free gelatin desserts available. Some are made with rice flour instead of wheat flour, others are made with corn starch, and still, others are made with potato starch. All of these options are suitable for those following a gluten-free diet, but keep in mind that they may contain other allergens, including dairy and eggs.
So, which ones should you buy? Well, it depends on your personal preference. You might prefer a simple gelatin dessert without any added flavors, or maybe you'd rather try out a new recipe. Either way, you'll find plenty of choices at your local grocery store. Just look for the labels that say "gluten-free" or "certified gluten-free."
Some of the gluten-free gelatin desserts include: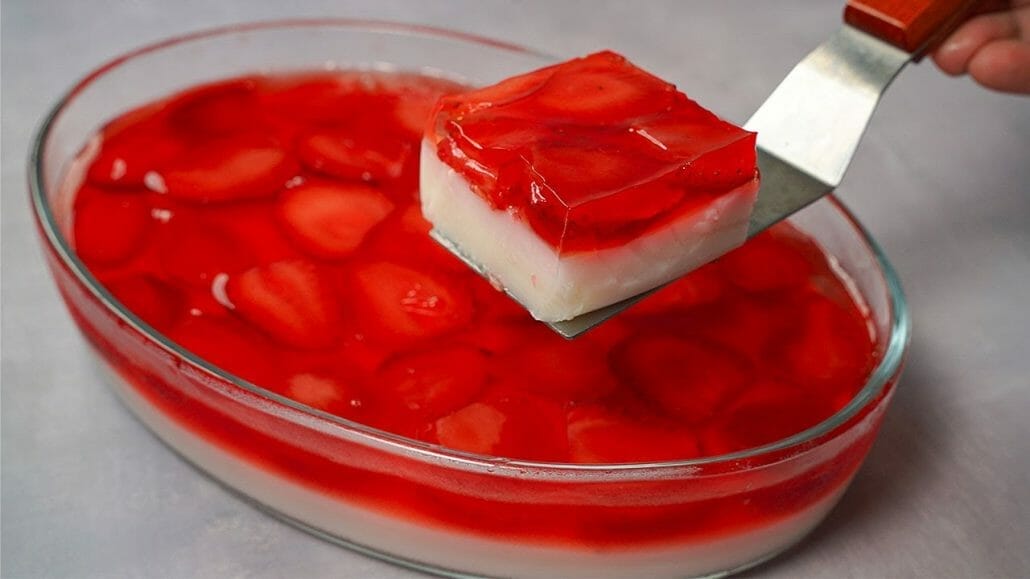 Simply Delish Jel Dessert
Bakol Jel Dessert
Simple Mixes
Royal Gelatin
Jello Pudding
You may find that certain brands of gelatin desserts are labeled as being gluten-free, but they might actually contain many types of gelatin gluten content. Always look at the gluten-free labels carefully to avoid any surprises.
Jell-O gelatin desserts and Jell-O instant pudding are usually made from natural ingredients, so they're probably safe for people who follow a strict vegan diet. You can serve Jello desserts in so many different forms, from strawberry pretzel jello casseroles to sugar-free Jello cups.
For those with celiac disease, it's important to remember that most gelatin desserts are not certified gluten-free, so it's still wise to keep an eye out for hidden sources of gluten.
Hey'all I'm Amy, a born foodie and diagnosed with celiac disease 7 years ago. I refused to cave into tasteless, boring gulten free food and create my own!
On my blog you'll find info & cool facts along with recipes, all on gluten free foods!