How Should I Eat Flax Seed In My Diet – Our Guide!
Flaxseeds are an excellent superfood with many health benefits, they can be eaten raw or cooked in your diet and used within many different recipes.
Many people assume that by cooking flaxseeds rather than eating them raw they can lose nutrients but this is not true, they both have a similar nutritional content, the only way you can destroy the nutrients inside of flax seeds is by heating them to temperatures which are too high.
To help you out, in our guide below we have discussed the nutritional benefits of adding flax seeds to your diet, whether or not you can eat them raw as well as how to roast them.
What Are The Health Benefits Of Eating Flax Seeds?
Before we get into how to prepare flax seeds let's go over the health benefits you can get by having these seeds within your diet first.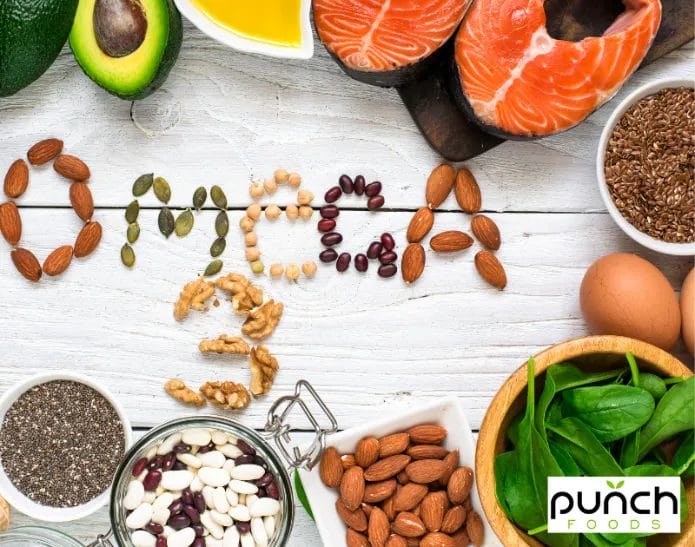 They are high in omega 3 fats – Fatty acids from omega 3 have so many benefits and can even help reduce your risk of a stroke.
Source of lignin – Liginis can reduce your chances of cancer and has a huge amount of general health benefits.
Rich in dietary fibre – One tablespoon of flaxseed can give you up to three grams of fibre.
Can lower blood pressure – Although by a small amount flax seeds can help reduce blood pressure which has a huge range of health benefits.
Helps with cholesterol – By consuming around three tablespoons of flax seeds you can help to reduce cholesterol in your body as it helps to bind salts.
Controls blood sugar – Insoluble fibre slows down the absorption of sugar into your blood and can help control blood sugar levels making them great for diabetics.
Can help with hunger – Since flax seeds are very high in fibre than can help control hunger after meals and keep you satisfied till your next, this could potentially contribute to weight loss too.
Can You Eat Flax Seeds Raw?
If you are not too sure about roasting your flax seeds you might be wondering if you can eat them raw? You can indeed eat flax seeds raw, many people prefer to eat them in a powder but there is no issue with eating them as seeds too. Raw flax seeds can be sprinkled in smoothies or on top of yoghurt for its health benefits.
How To Roast Flax Seeds
There are three main ways you can easily roast flax seeds, either in a frying pan, oven or microwave, we have listed these methods in greater detail below.
Microwave
Put the flax seeds you want in a thin layer on a dish.
Pour on a tiny amount of oil.
Microwave at high temperature for a whole minute.
Mix them then microwave for another minute.
Keep doing this process until they start to turn golden and you can smell them.
Store in an airtight container.
Frying Pan
Put your non-stick frying pan on high heat.
Add the flax seeds you need in and roast for around 3-5 minutes, ensure you keep stirring them so they do not burn.
Oven
Heat your oven to around gas mark two then spread the flax seeds out in a layer on a baking sheet.
Put them in the oven for around 5 minutes then stir and repeat until roasted.
Last Words
Overall, roasting flax seed does not destroy its nutrients as long as you do not roast them at temperatures that are too high, you can roast them in a huge variety of weighs or even eat them raw on top of porridges and cereals for health benefits.
Hey'all I'm Amy, a born foodie and diagnosed with celiac disease 7 years ago. I refused to cave into tasteless, boring gulten free food and create my own!
On my blog you'll find info & cool facts along with recipes, all on gluten free foods!